Mission
Create energetic workspaces where people can work towards achieving their mission.
Birth of Hatch Spaces
The idea of "Hatch Spaces" was born in the close knit military communities. Our Founder "RR Shibu" is a Naval Architect, who was an Officer in the Indian Navy. He was deeply involved in various facets of warship design, build, trials and repairs. The harmonious interaction of people inside these dense Warships to achieve a singular goal always intrigued him and he used many of these learnings as an inspiration to design space inside warships. He loved the community lifestyle of the military and found them to be "Always Alive", enjoying work as well as life. Hatch Spaces has been inspired by the "Naval Way of Life" and is build to create communities of people, having a Mission in their lives. These shared office spaces will allow infectious energy flow, letting you achieve your goals in a fulfilling manner. We intend to create inter and intra dependent communities of the driven.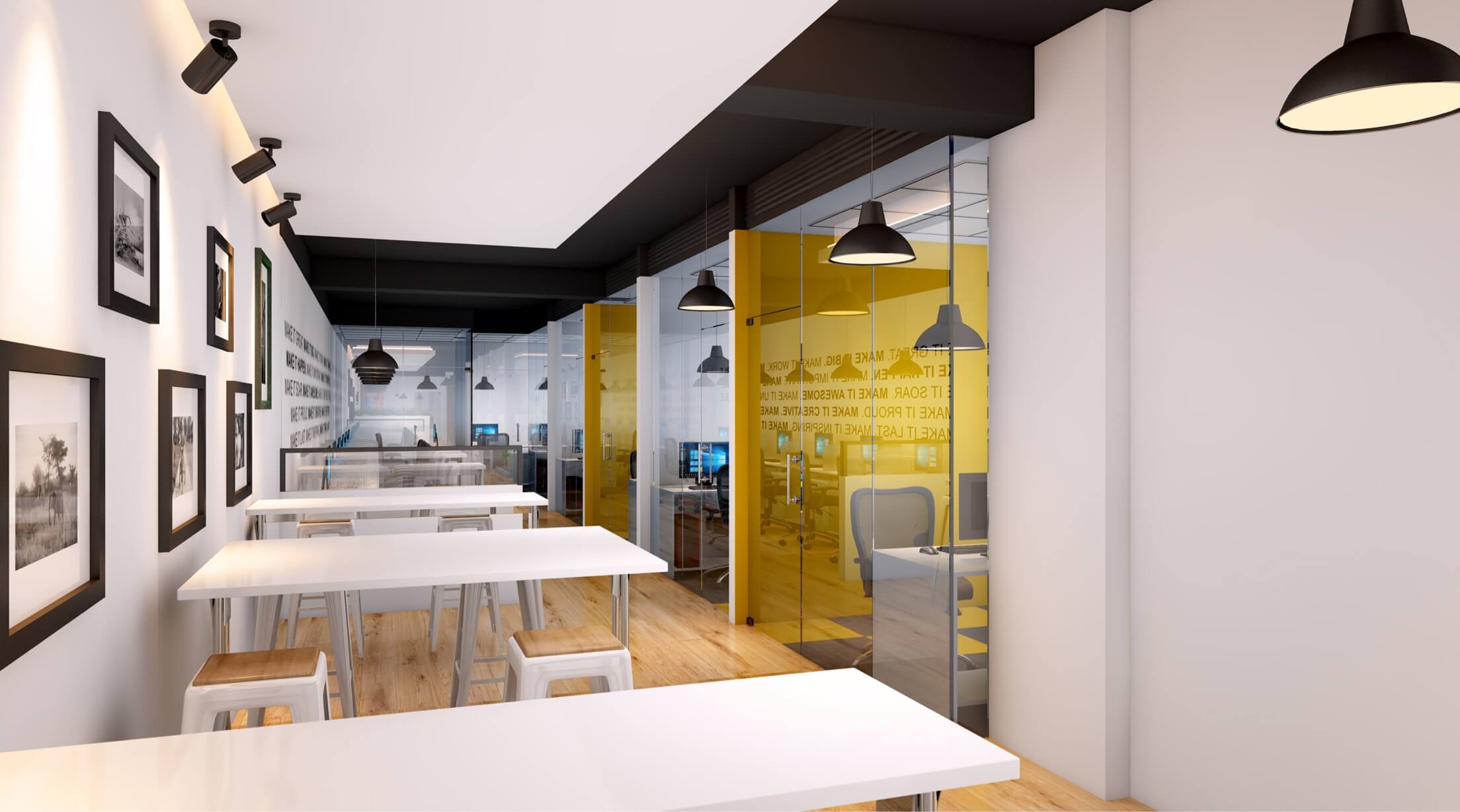 Why work with Hatchspaces?
High-Speed Internet- Hatch Spaces has dedicated fiber lease lines to give you uninterrupted internet connection at lightning speeds.
Plug and Play – Our spaces are completely ready for you to start. Just come and plugin. Research has proven that you not only save on capital costs but also increase your productivity significantly by working out of a corking space.
Unlimited Coffee and Cookies – We have the piping hot coffee and cookies to keep you awake and continue what you love to do.
Conference Rooms – You have a sophisticated client, we the perfect space for your meeting.
Events – Want to Host events/seminars, come to Hatch Spaces.
Chat / Leisure Area – Hatch Spaces has designated areas for interacting, making phone calls and play a game of Table Tennis.
Our Values
Goals
Life Goals are essential to be "Always Alive"
Community
Social life is the essence of Happiness.
Integrity
Respect can only be earned and never bought.
Benevolence
Give back to the Society is essential for achieving satisfaction.
Perseverance
Never Give Up. All goals need to be chased down to eternity.
Friends
Friendship transcends all boundaries and friends are for life. Live Once, Live Full.